What is Light Therapy?
The skin has the ability to absorb light. The energy that arises from light therapy engages the cells into producing more cellular fuel (ATP) which boosts their performance. This boosted performance comes with an increased DNA-RNA activity and a release of Nitric Oxide (NO) within the body. White Sage facial treatments using the LED light mask are pain free and non-invasive. Light therapy is designed for skin rejuvenation, reducing inflamed skin conditions, targeting acne and boosting your skin's natural ability to function optimally.
CONSISTENCY IS KEY….
Initially we recommend a course of Light Therapy treatments in order to see best results. 12 sessions will see the best results but you will notice huge improvement between 4-6 treatments (One to three sessions per week in frequency if you are really wanting to achieve fast, long lasting results.)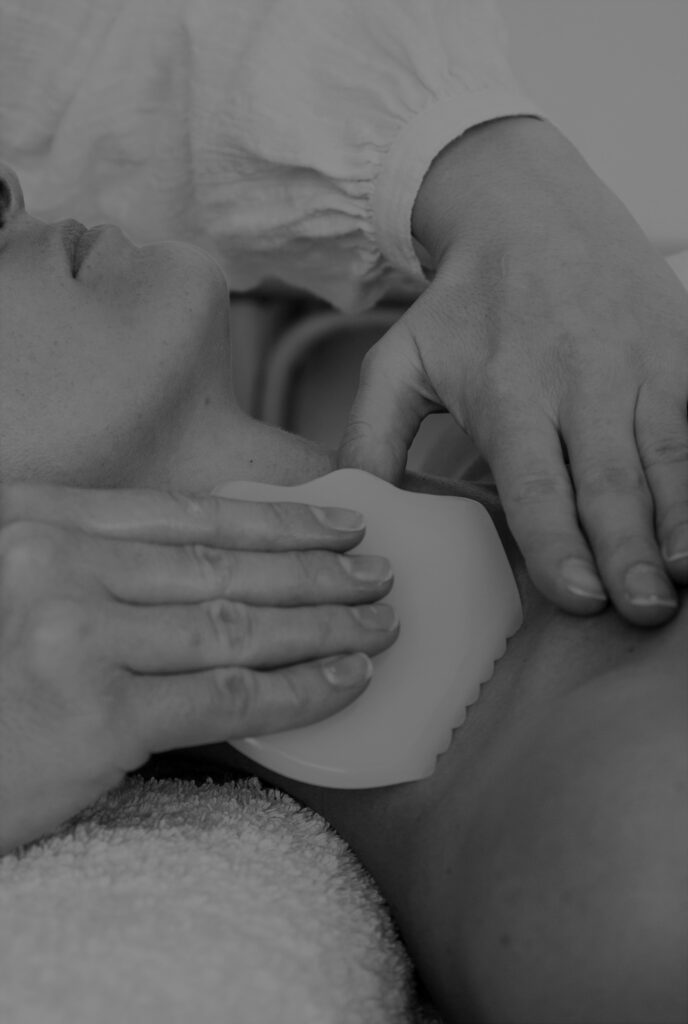 Light Therapy Facials
Your skin therapist will consult with you prior to your treatment to personalise your facial treatment and also what colour LED light with achieve the best results for you on the day
Light Therapy + Meditation | 30min $50
Light Therapy Facial | Duration 45min | Cost $95
Light Therapy Facial + Collagen Infusion Mask | Duration 45min |Cost $120
Light Therapy Facial + Revitapen Infusion | Duration 75min $240
---