White Sage is an urban wellness retreat situated in the inner city area of beautiful Hobart. We offer bespoke skin & spa treatments and believe in a more holistic approach when treating your skin and body.
Our mission at here White Sage is to inspire positive change in the lives of our clients by creating a wellness space that nourishes, uplifts and encourages self.
Integrity is at the foundation of everything we do. All our treatments and products have been researched, tried and tested to ensure amazing long lasting results are achieved. We also focus on minimising the negative impact waste can on the environment with our recycling protocols and unique refill systems.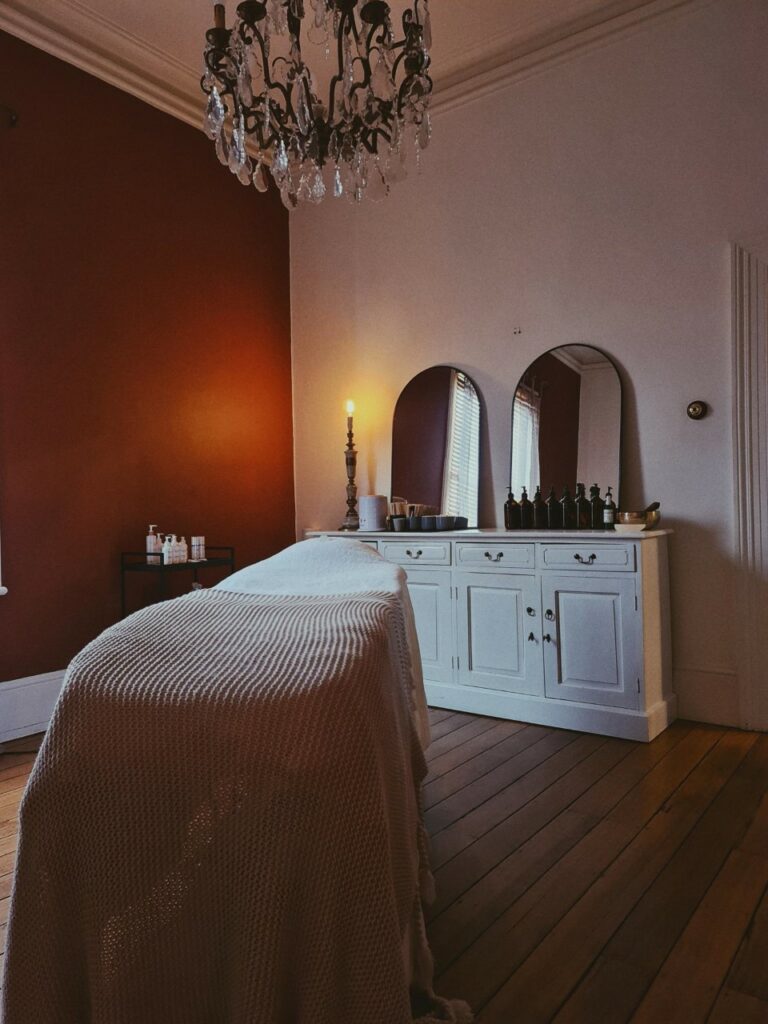 Love & Care
We genuinely care about you, and partner with you on your skin journey so you are fully supported through the process of achieving your goals.
Here we believe that true beauty begins from the inside – so we take a holistic functional approach. All of our treatments are designed to benefit your body, and nurture your mind & spirit.